Ali and the Black Body Suit | HONOR THY ARTIST
To acquaint everyone with my new brand and expanded role as a creative director, I would like to introduce my first project called "Honor Thy Artist". The heart behind "Honor Thy Artist" is to promote stronger relationships between fellow artists and creatives in the Nashville community. To do this, I put several artists together on one project that promotes collaboration while still honoring the individual's artistry. We end up with something greater than the sum of its parts. My hope is that once this has taken root in Nashville that we will be able to take this to other cities as well.
The first iteration of this project began by pulling four photographers together with completely different styles and giving them one constant model muse. Beyond the constraint of using the same model, I gave them full reign on how they wanted to photograph her. Each photographer got a 45 minute session with the model, Ali Brown. She was styled the same for every photographer in a black bodysuit with extra heels/leather jacket if wanted. Second, the photographer got to pick any location that is directly linked to the style they shoot.
As a makeup artist, the first thing I do to prepare before a shoot is research the photographer. The most important element of a photographer is the way they capture light. Natural light verses studio light are completely different ways to capture the muse. So as a second part of Honor Thy Artist, I kept the models makeup the same all day so you can see the difference in each photographers style. I also did touch ups before each shoot to ensure continuity was maintained.
Below I have posted a gallery of each artist and information on the type of style and expression they like to use in their art of photography. Just scroll to the right to see the artist's entire gallery.
_________________
Will Vastine is a man of nature. Most days of the week, you can find him exploring nature and hiking around the state. His projects are full of life and freedom which is why I personally love his style. Check out his new creative project Find Your Bearing (@findyourbearing #findyourbearing) to see more into his eye and heart of capturing art.
The second artist is Emilia Pare. Emilia is one who can capture movement in moments like I have never seen. She shoots with mystery and pulls you into every photo. She embodies the definition of a Rock n' Roll photographer. She always willing to go on an adventure to capture the rawness of community in a documentary style.
The third artist is Chris Daniels. Chris is one of the most interesting people that I am friends with in Nashville. What I love about him is that he is very purposeful in everything he creates and spends time on. His wheels are always spinning and his portraits are out of this world. Chris also has a side project that after every client's photo session he gives them his red bandana and then takes a portrait of them with it. You will see that one below as well.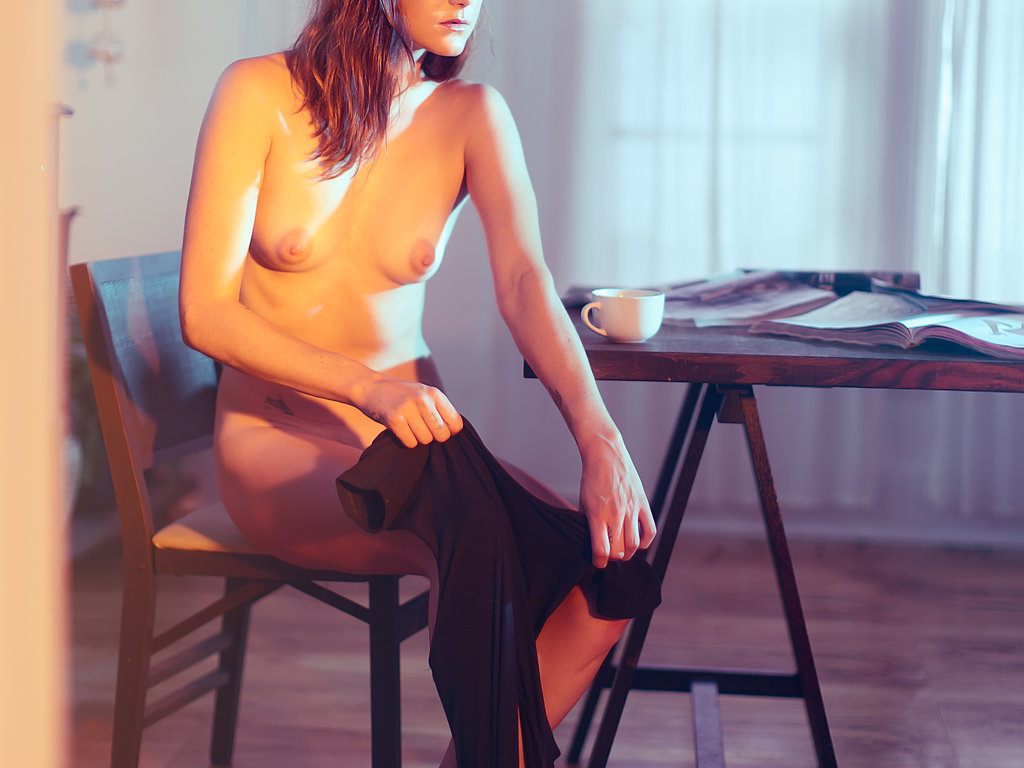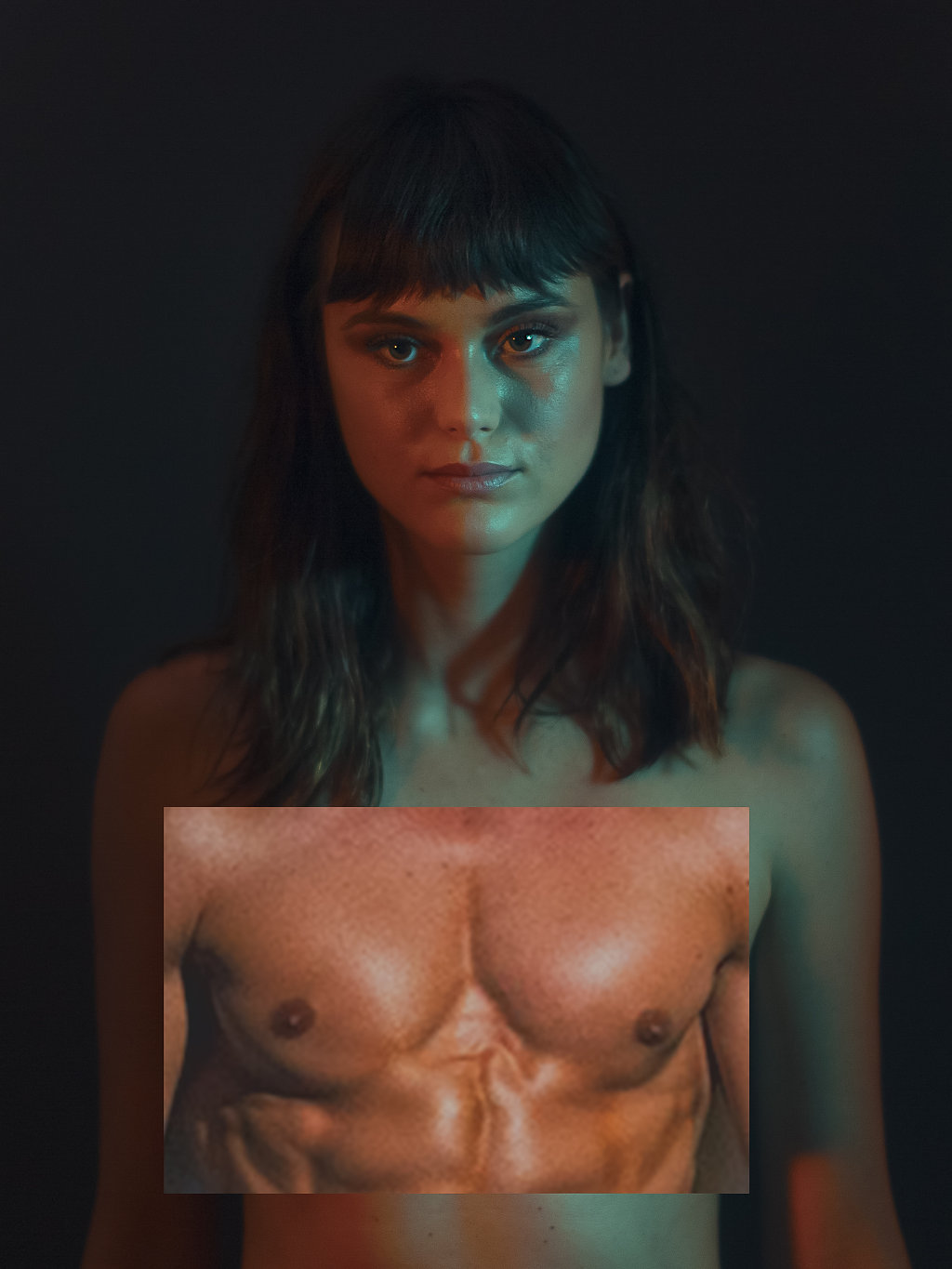 Joshua Black Wilkins is not only an amazing photographer but one of my favorite writers and musicians in this town. When I was watching him work, he reminded me of a mad scientist. He sails between film like I have never seen any other photographer do. So here is both of his film galleries. Here is a link of his music to download as well!