WHITE OUT: HONOR THY ARTIST PART 2
We made it to round two of Honor Thy Artist! Same concept as before in having four different photographers taking 45 minutes of their time with a model that is styled the same all day. This time, I got one of my amazing stylist friend, Allie Cope, to dress the model and she decided to do a WHITE OUT fashion.
The photographers this round are; Giles Clement, Yve Yassad, Jamie Clayton, and Zachary Gray. Please visit their personal pages to explore their art, creations and styles!
My model this round was Cait Durra. AKA @DONUTLOVERR. Every now and then her face would pop up on my instagram and I was in love with her blonde bob & bangs and knew she would be perfect match for Allie's style! She is about to move to NYC in December so USE HER as a model while you can!! She was a ton of fun to spend the day with and willing to try anything with art!
Here are the FULL galleries! If you want to see more images, they are in a scroll gallery so just click or scroll to the right on the photo of the photographer to see their entire collection!
JAMIE CLAYTON
If you have NOT met this man, you are truly missing out. He makes you feel like a million bucks and always willing to give and create with anyone. He splits a lot of time between Nashville & Charleston (hard life!). He shot in all film as well! KILLER job.
Yve Assad
This woman holds a calming strength about her. She is a moto driving and always moving in the fast lane! I was so pleased to see her take a fun playful angle with Cait at the South Inglewood Park. I love the texture of the fence in these images, and anytime you come across a dinosaur, you take advantage of it!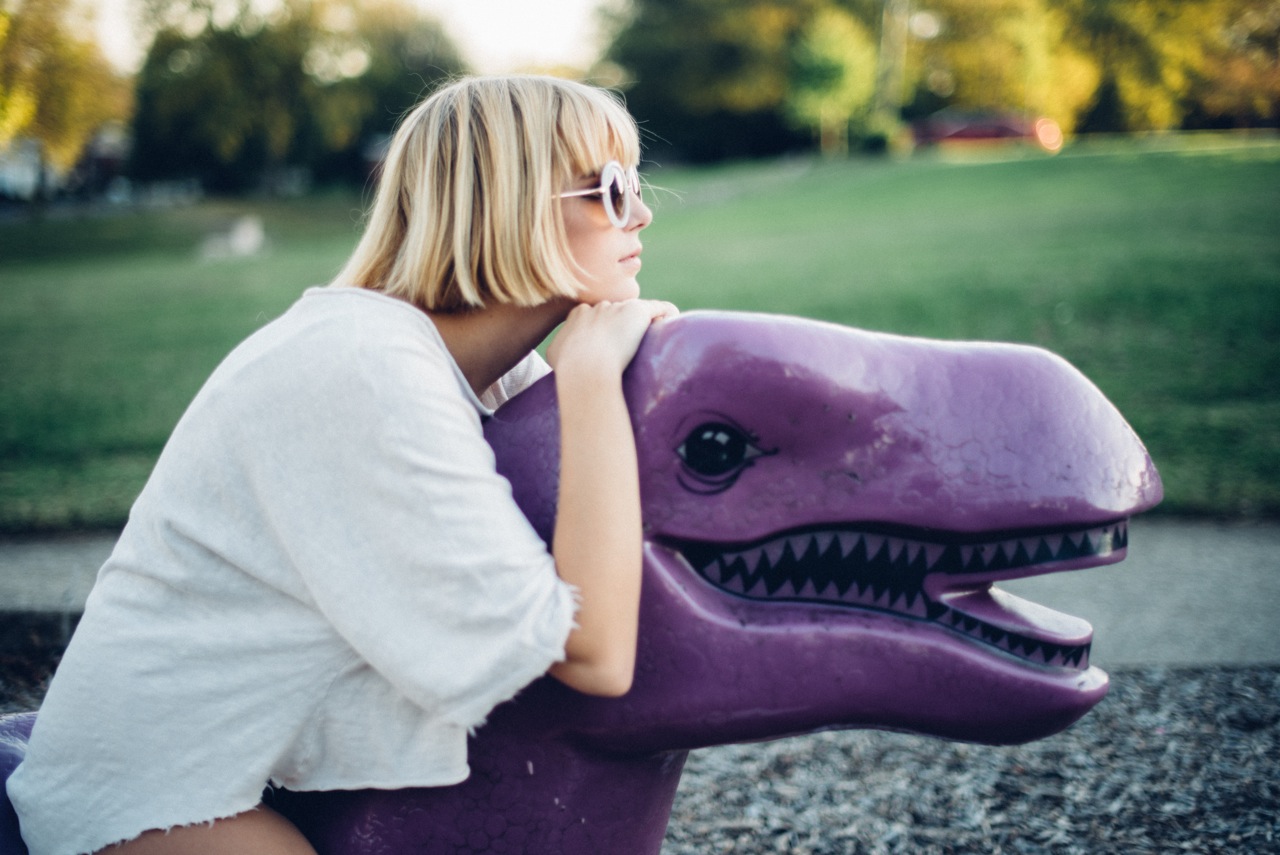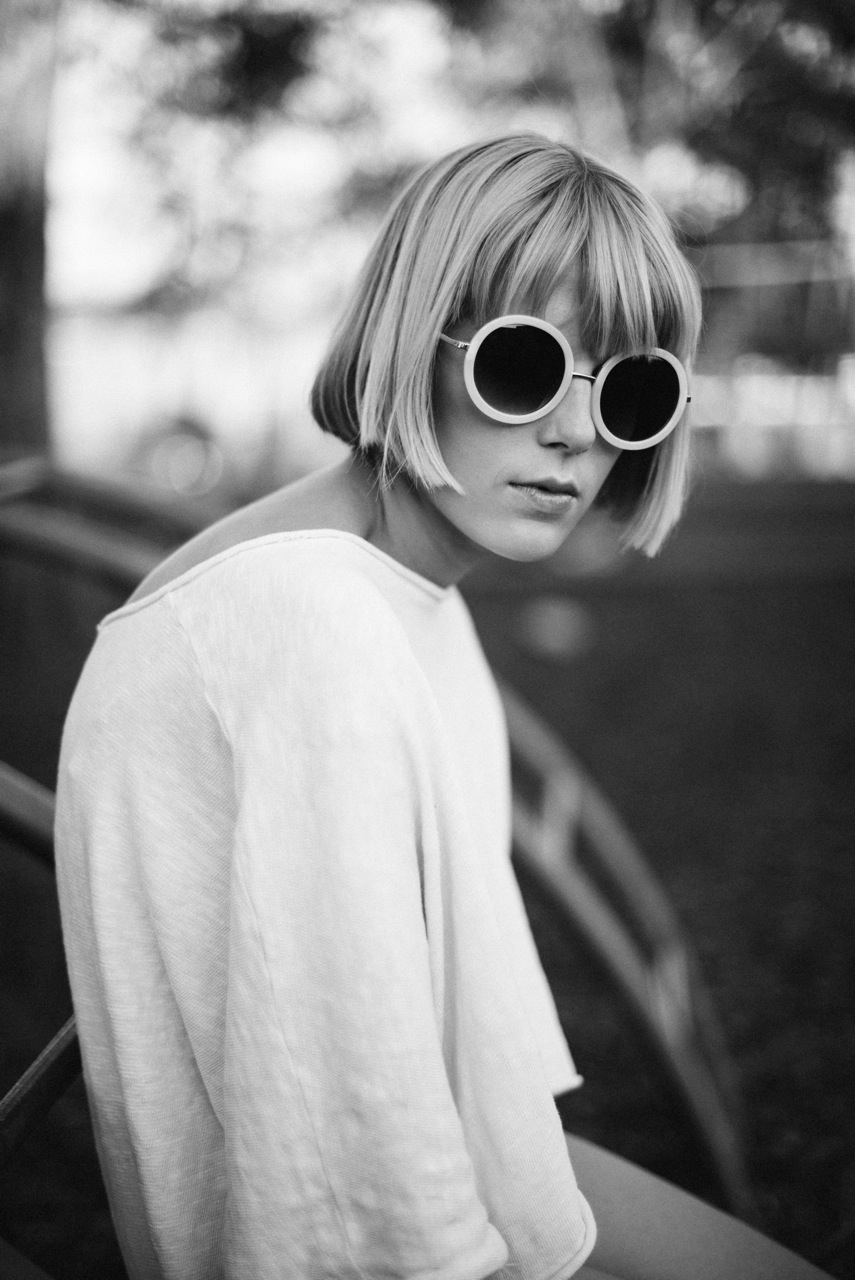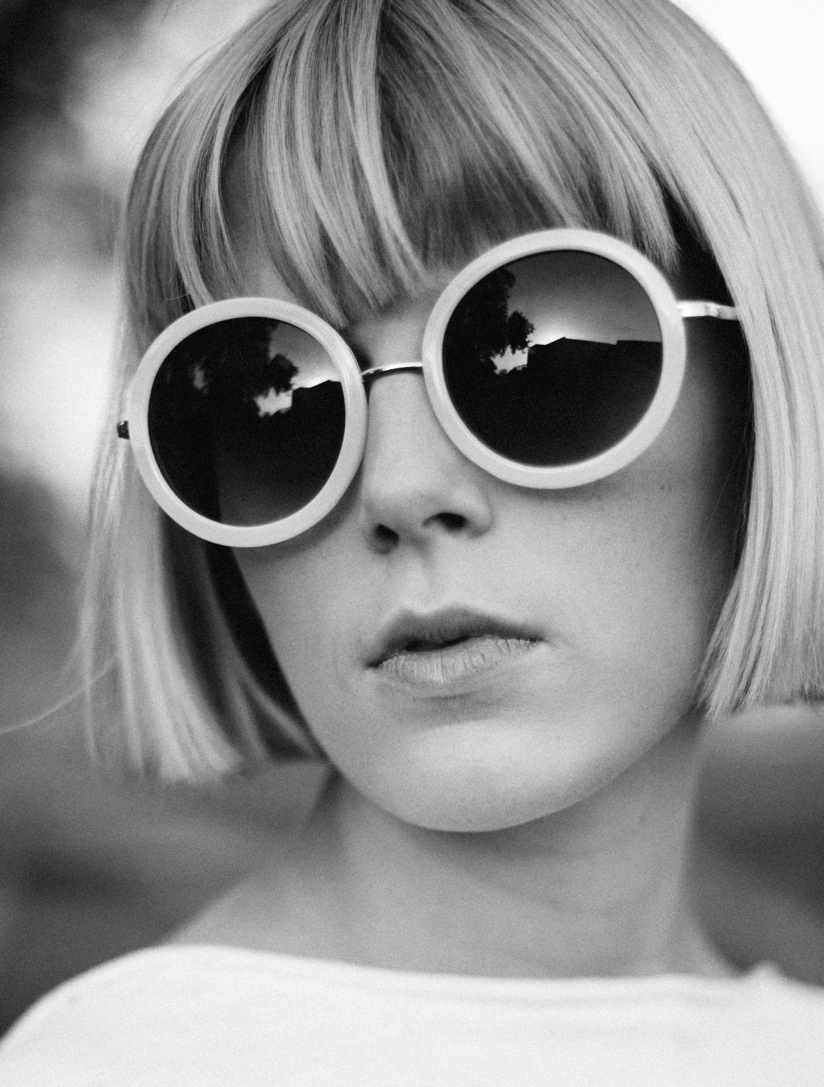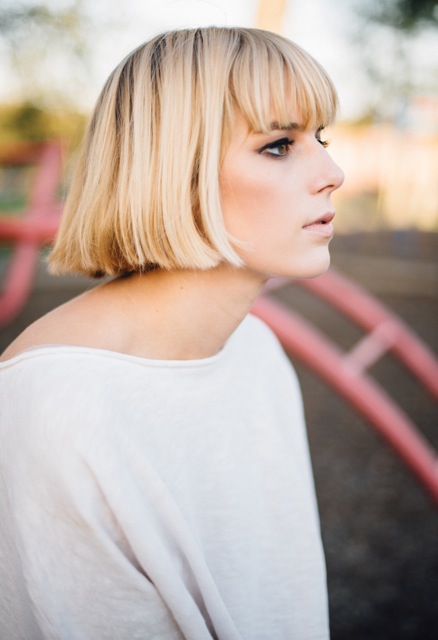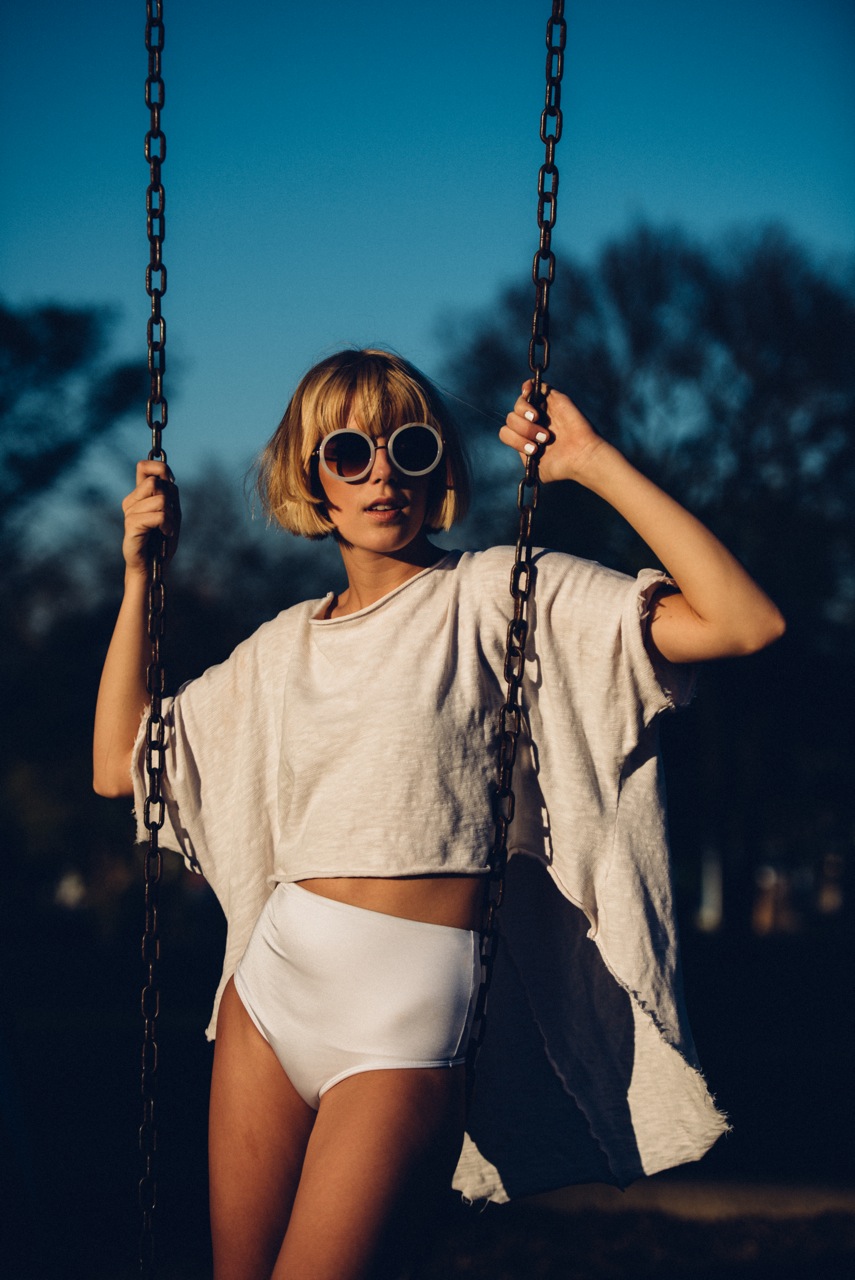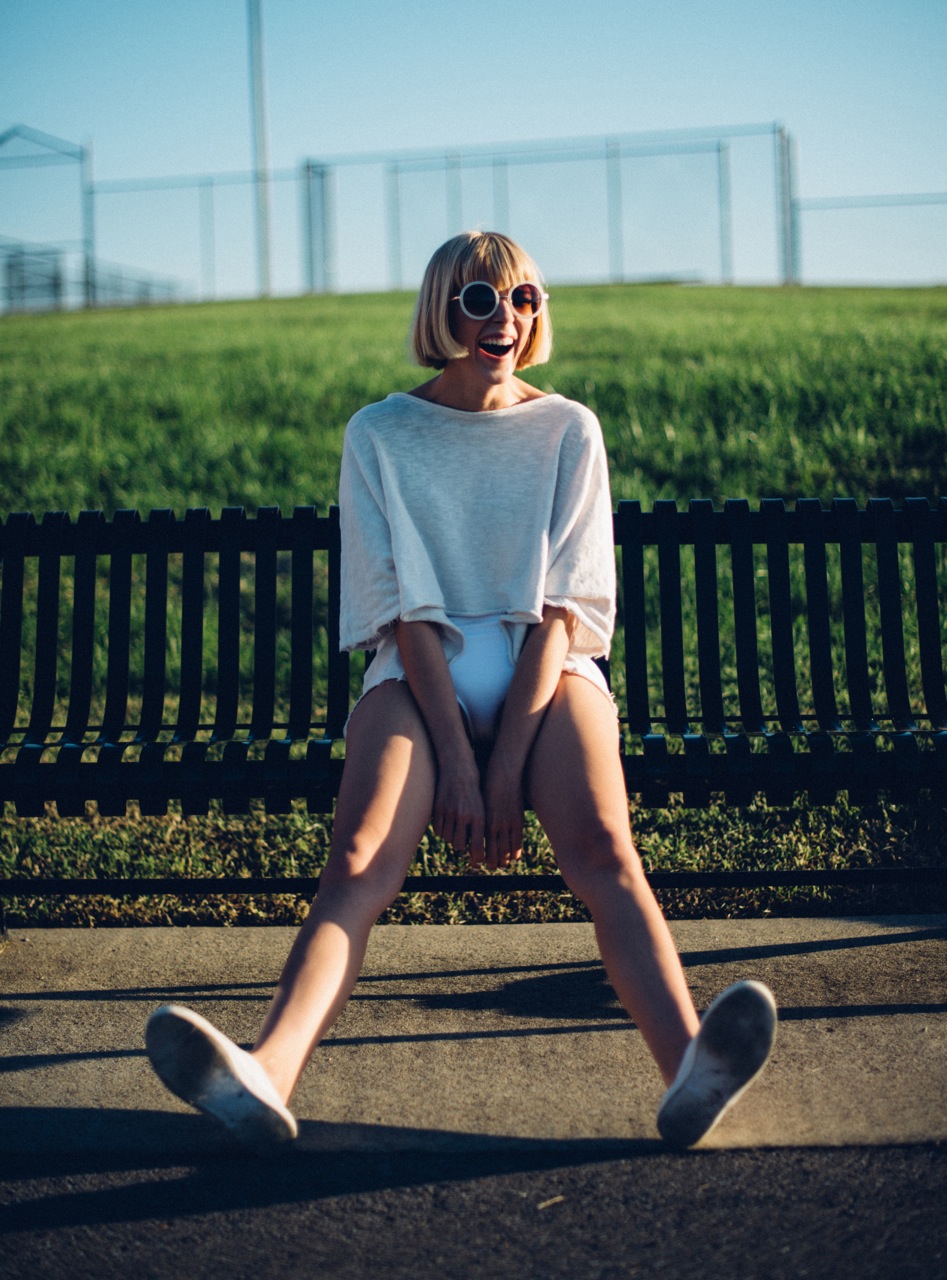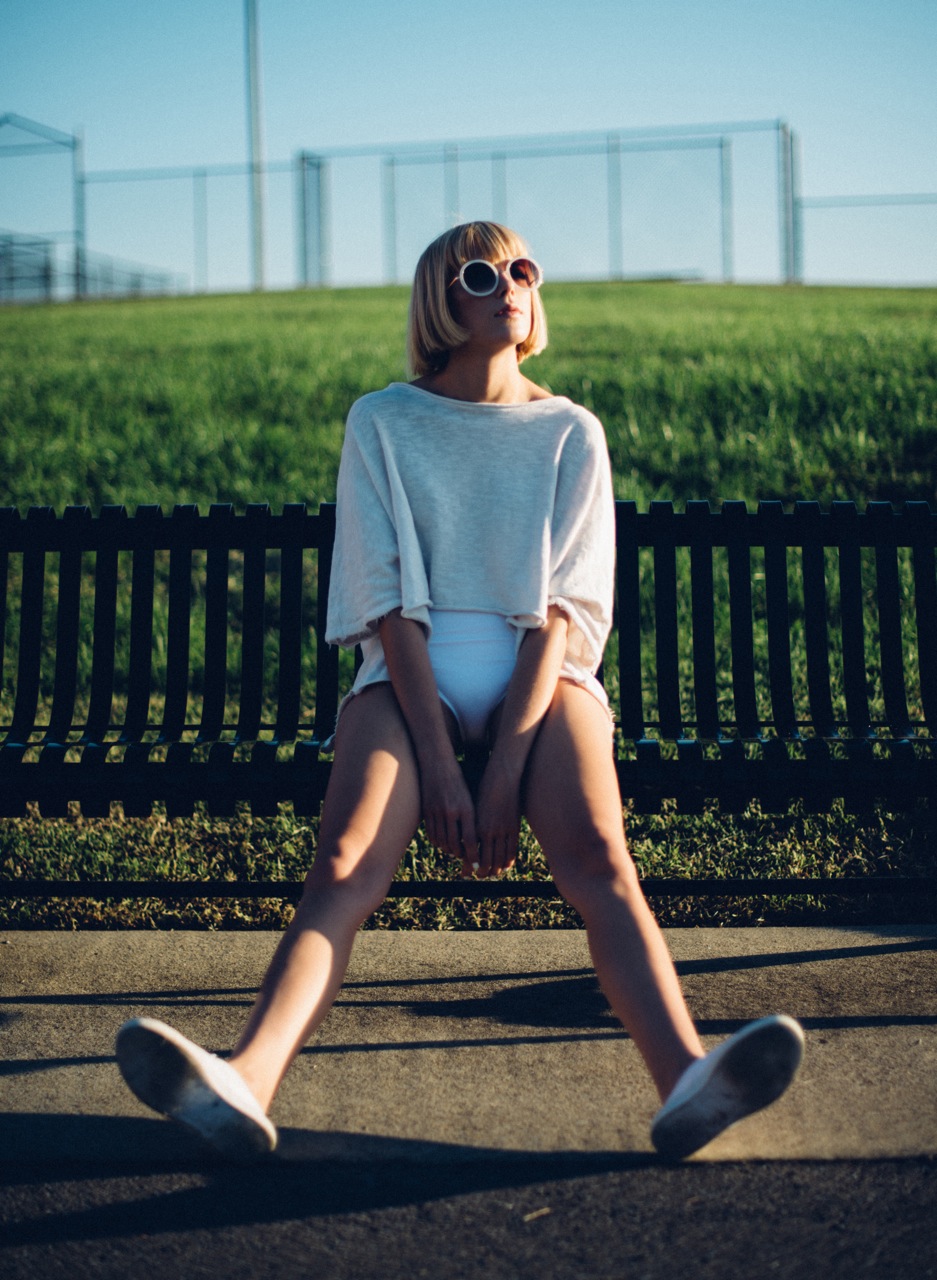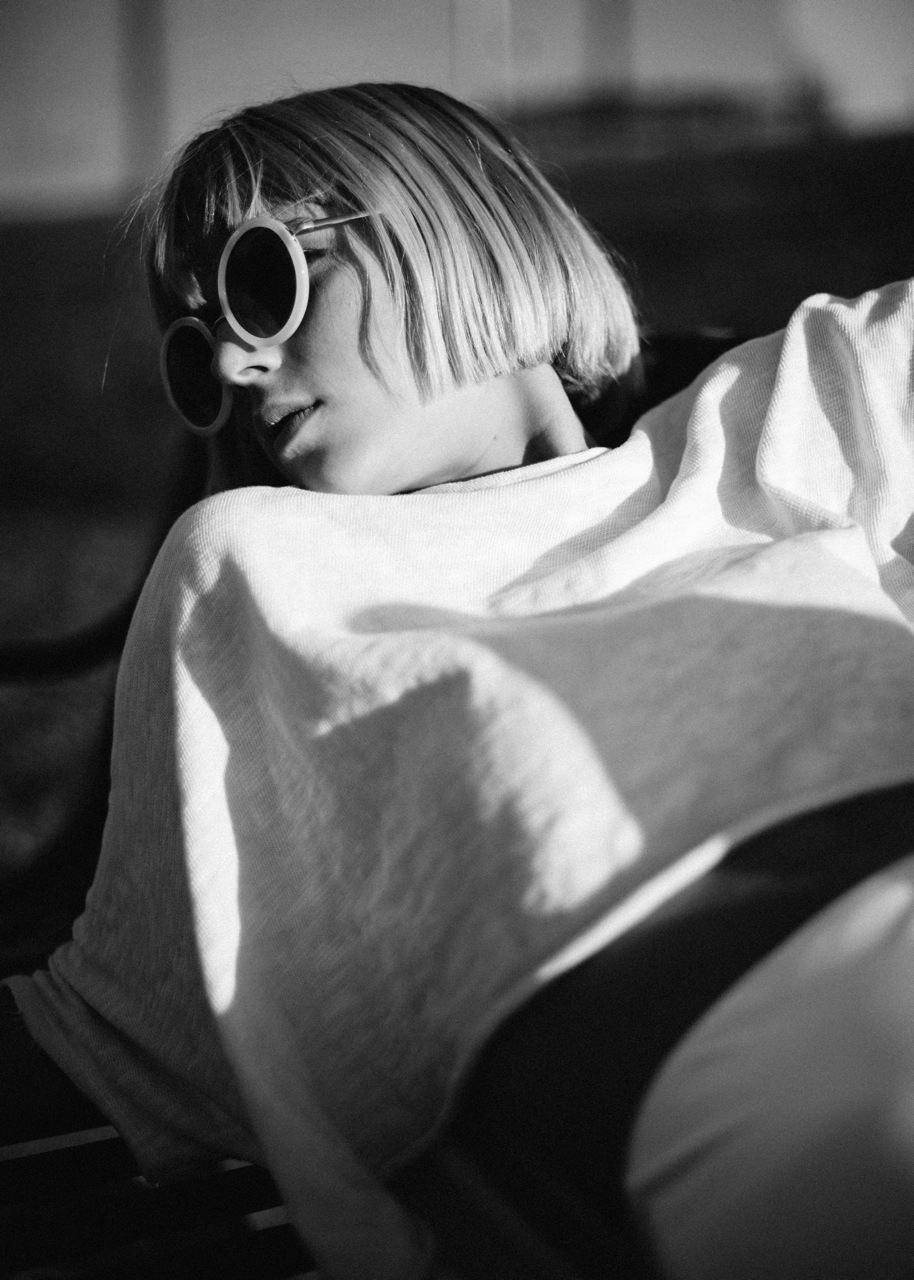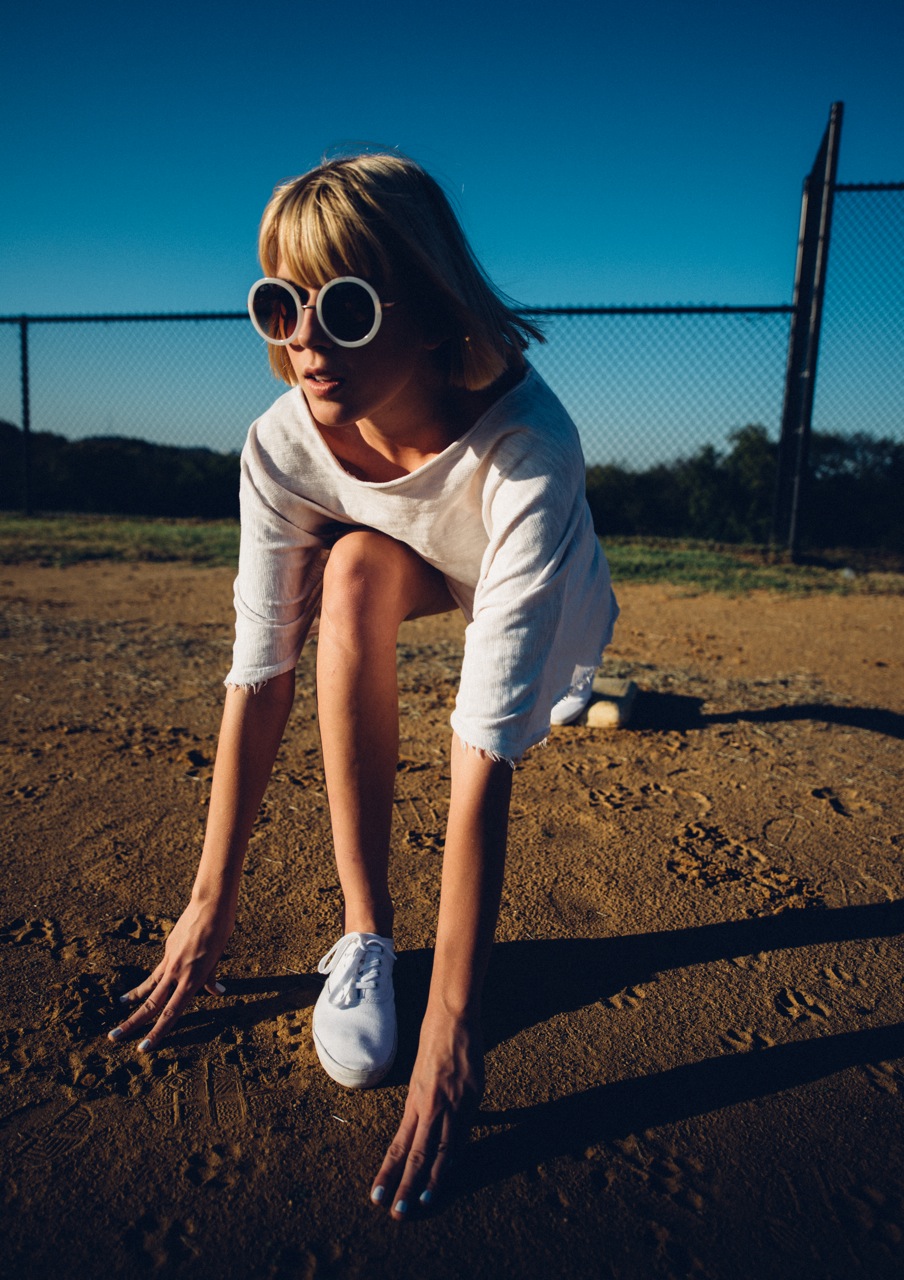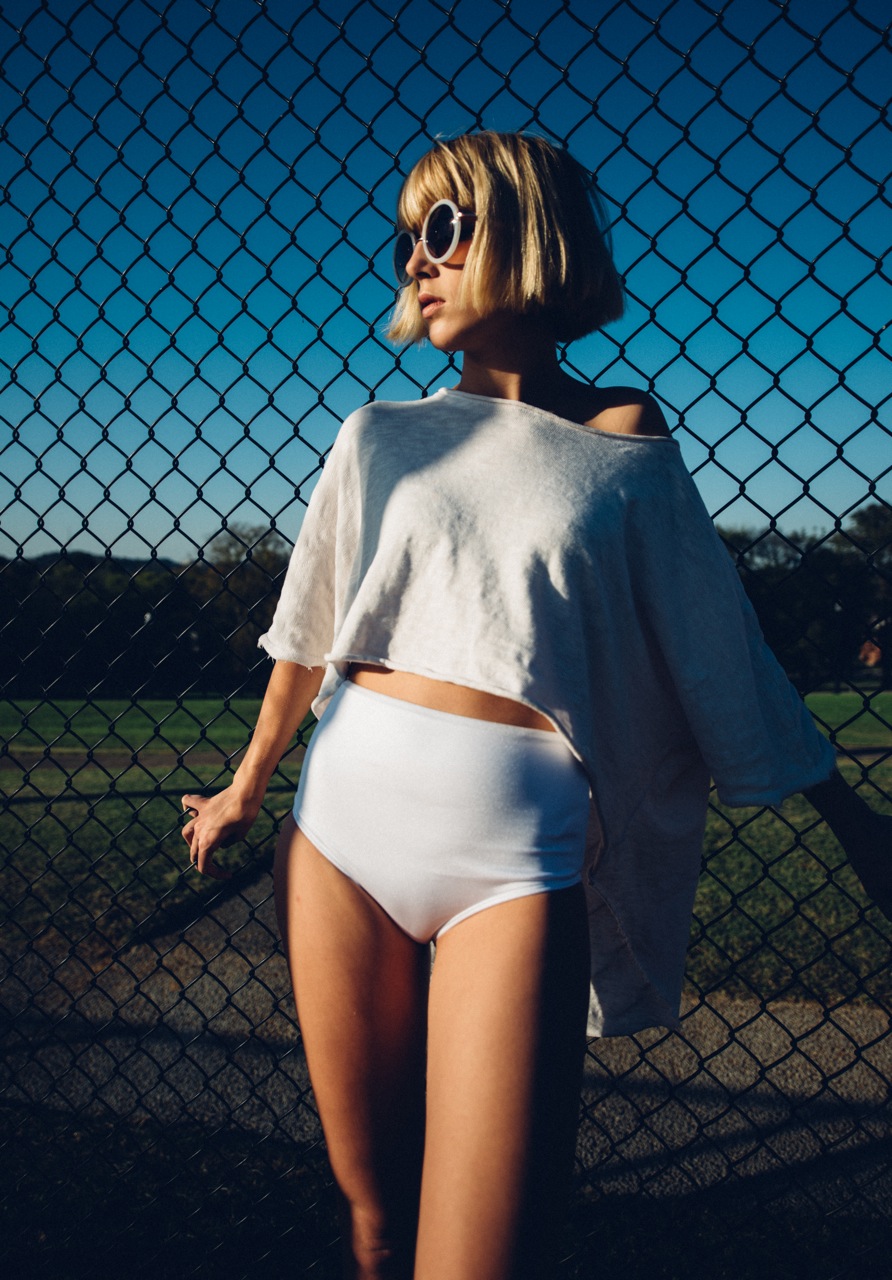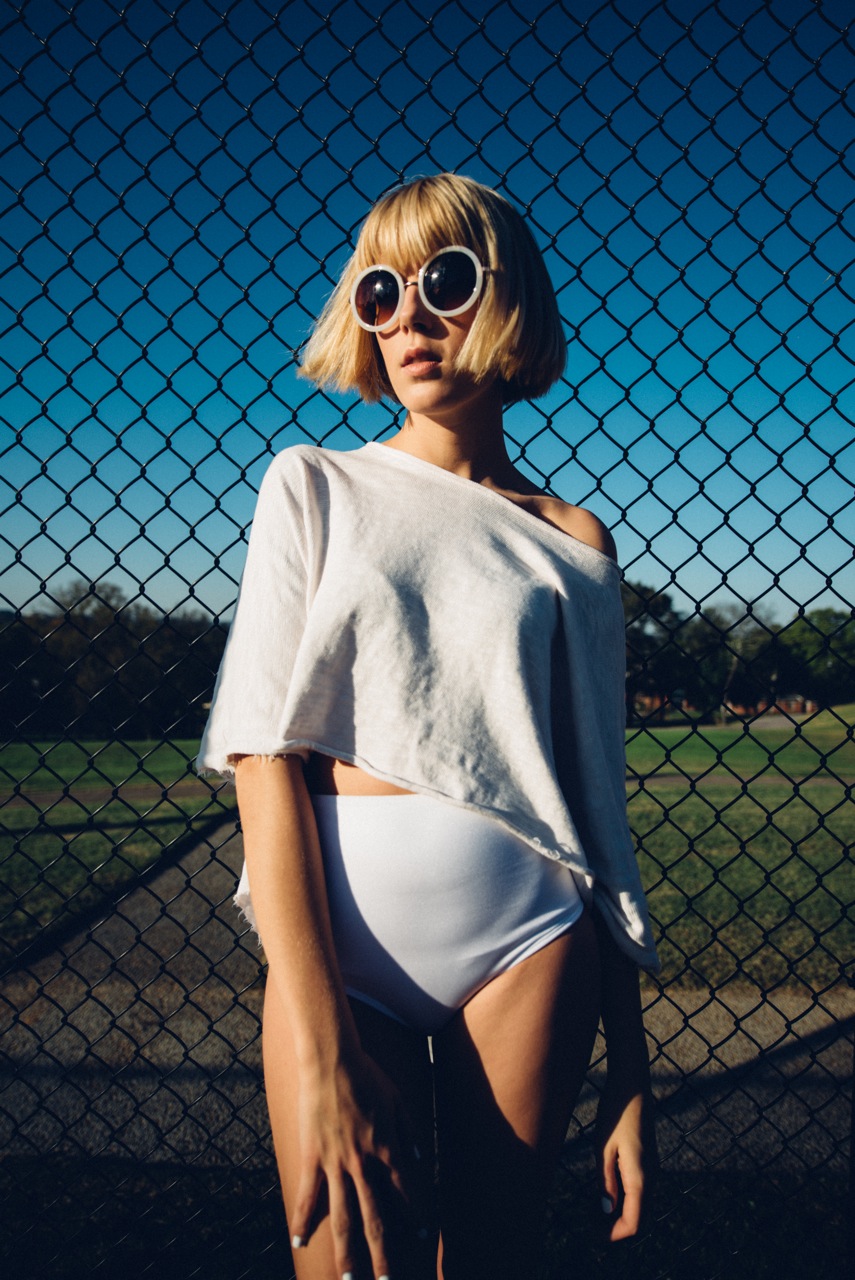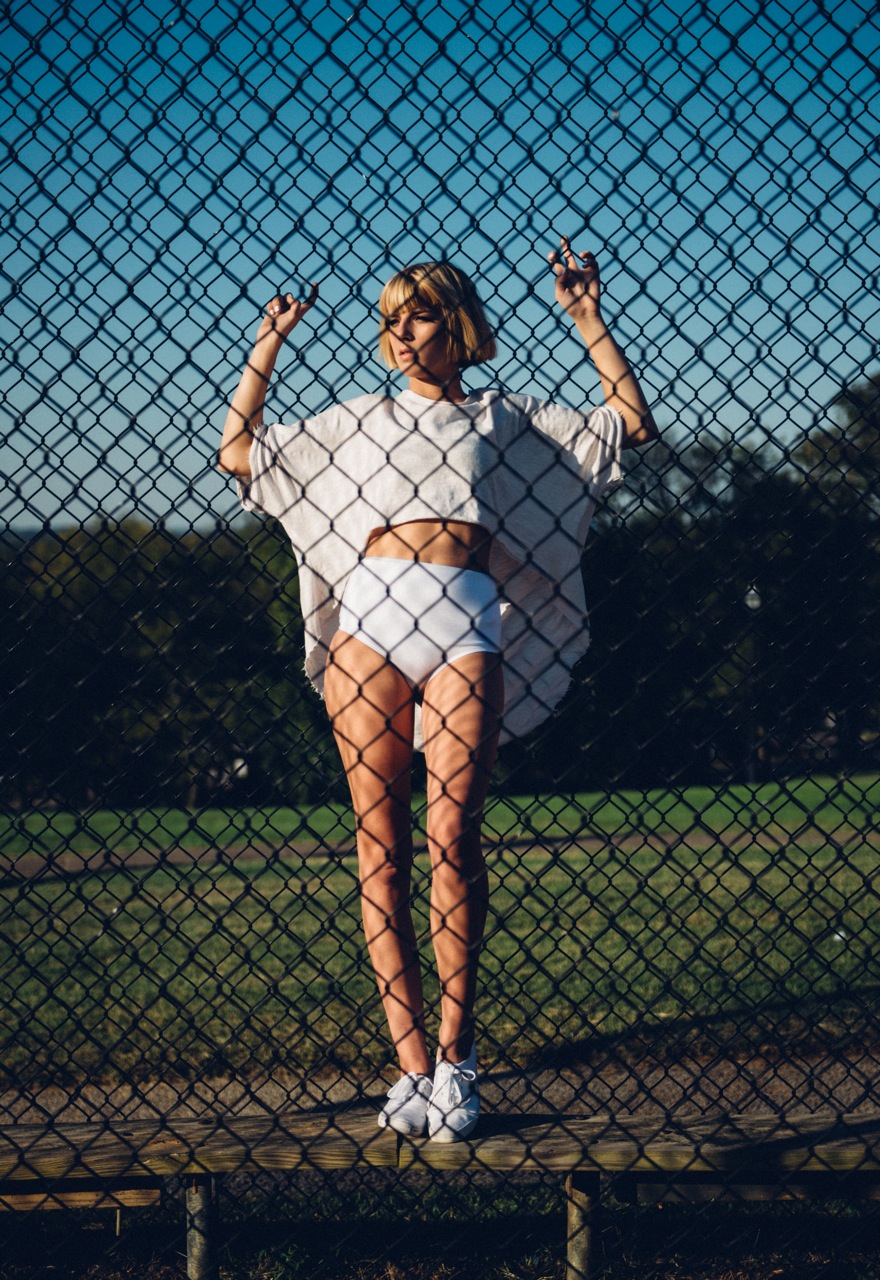 Giles Clement
Giles is normally doing tin type photography which is crazy so it was fun watching him break down and stick with a film camera. Giles is always traveling and hard to catch him in a city, so I was crazy excited when he came on board to play. MORE photos to come with him on other collaborations!
ZACHARY GRAY
Zachary is one of the rare photographers you find that is always capturing and breaking all the rules of photography, which is why I love everything he does. We stunk into a high school football field while school was in session to capture these motion shots of Cait.
Thank you everyone who was involved and taking the time to experiment and collaborate. Killer job. Killer artists. Crazy inspiring!